The welding backing tape is suitable for the structural steel welding, stainless steel welding,... Suggested weldment root face from 0-1mm, welding gap between 1-3mm. The weldment is suggested to be removed while material is still warm after welding operation.
Special Characteristics:
Material: Fiberglass fabric tape and two-side aluminum tape
Service temperature: 550°C
Aluminum & Backing tape width: 120mm/29mm or 130mm/38mm
Role length: 10m or 30m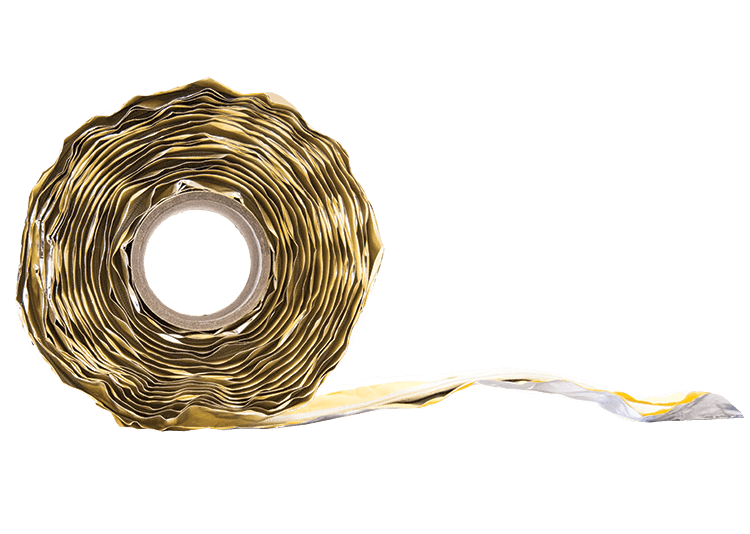 Roosterweld Welding backing tape
We deliver worldwide.
All products will be delivered by a local courier or DHL Express by air.
Here are shipping fees and delivery times for particular regions:
| | |
| --- | --- |
| EUROPE - local courier | 21,00 Eur incl.VAT (3-10 days) |
| EUROPE - DHL EXPRESS | 36,00 Eur incl. VAT (2-4 days) |
| OTHER WORLD - DHL EXPRESS | 48,00 Eur incl.VAT (2-5 days) |